News
Featured Article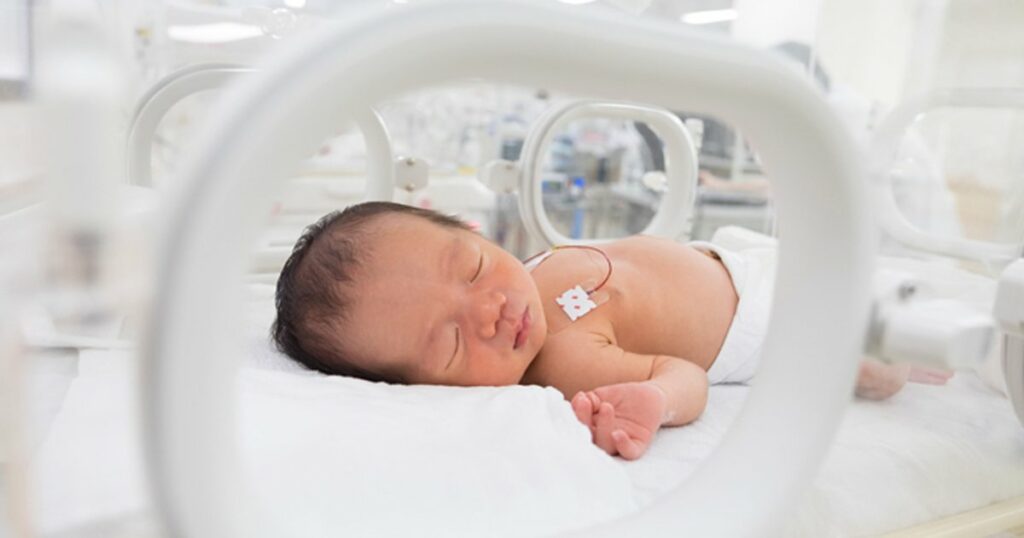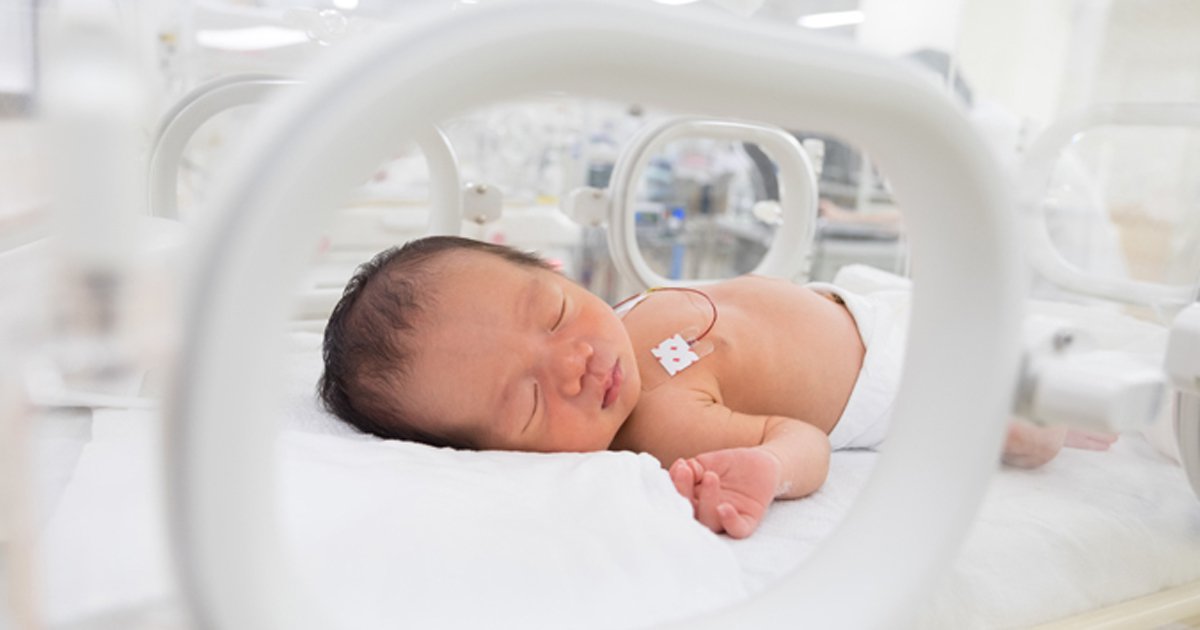 Compared with surgical ligation, transcatheter closure of the patent ductus arteriosus in infants and neonates was associated with reduced mortality rates and lower length of stay, researchers reported.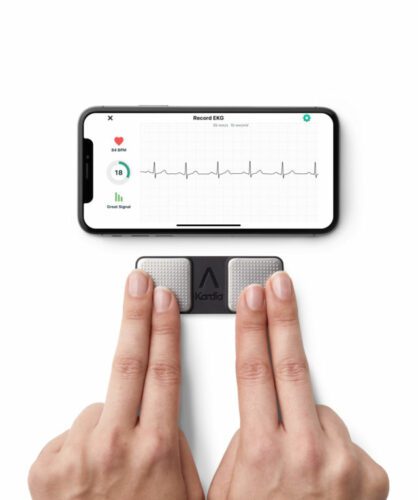 The National Institute for Health and Care Excellence (NICE) has issued Medical Technologies Guidance (MTG) recommending KardiaMobile (AliveCor) as an option for detecting atrial fibrillation (AF) in patients with suspected paroxysmal AF, who present with symptoms such as palpitations and are referred for ambulatory ECG monitoring by a clinician.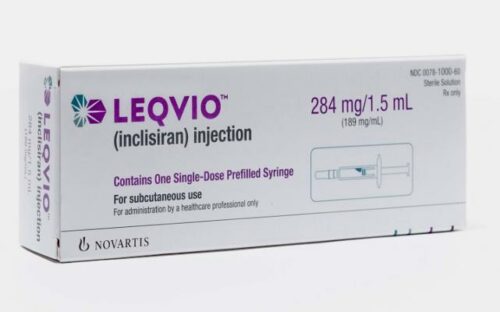 The U.S. Food and Drug Administration (FDA) has cleared Novartis' inclisiran (Leqvio), the first  small interfering RNA (siRNA) therapy to lower low-density lipoprotein cholesterol (LDL-C) with two doses a year, after an initial dose and one at three months.

In LFLG AS, because of the presence of a low-flow state, peak aortic jet velocity and MPG may underrate the AS severity. In contrast, AVA may overrate the severity of valvular stenosis because of inadequate opening of valve leaflets resulting from a reduced stroke volume. Valvular heart disease guidelines recommend that true-severe AS and pseudo-severe […]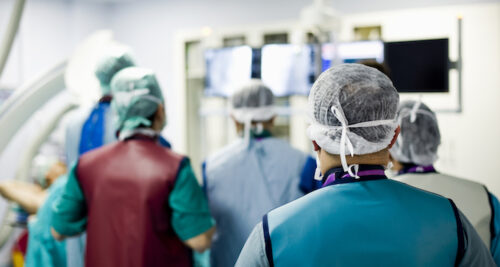 There is a significant need for effective orientation frameworks for the cath lab professional. Within the field of educational theory, the emerging appreciation and recognition of adult learning theory, transition programs, and higher reliability principles of experiential learning all illustrate how this need is even more imperative.
Sirolimus and biolimus have potential, but their ultimate standing in comparison to paclitaxel is unclear at best, experts say.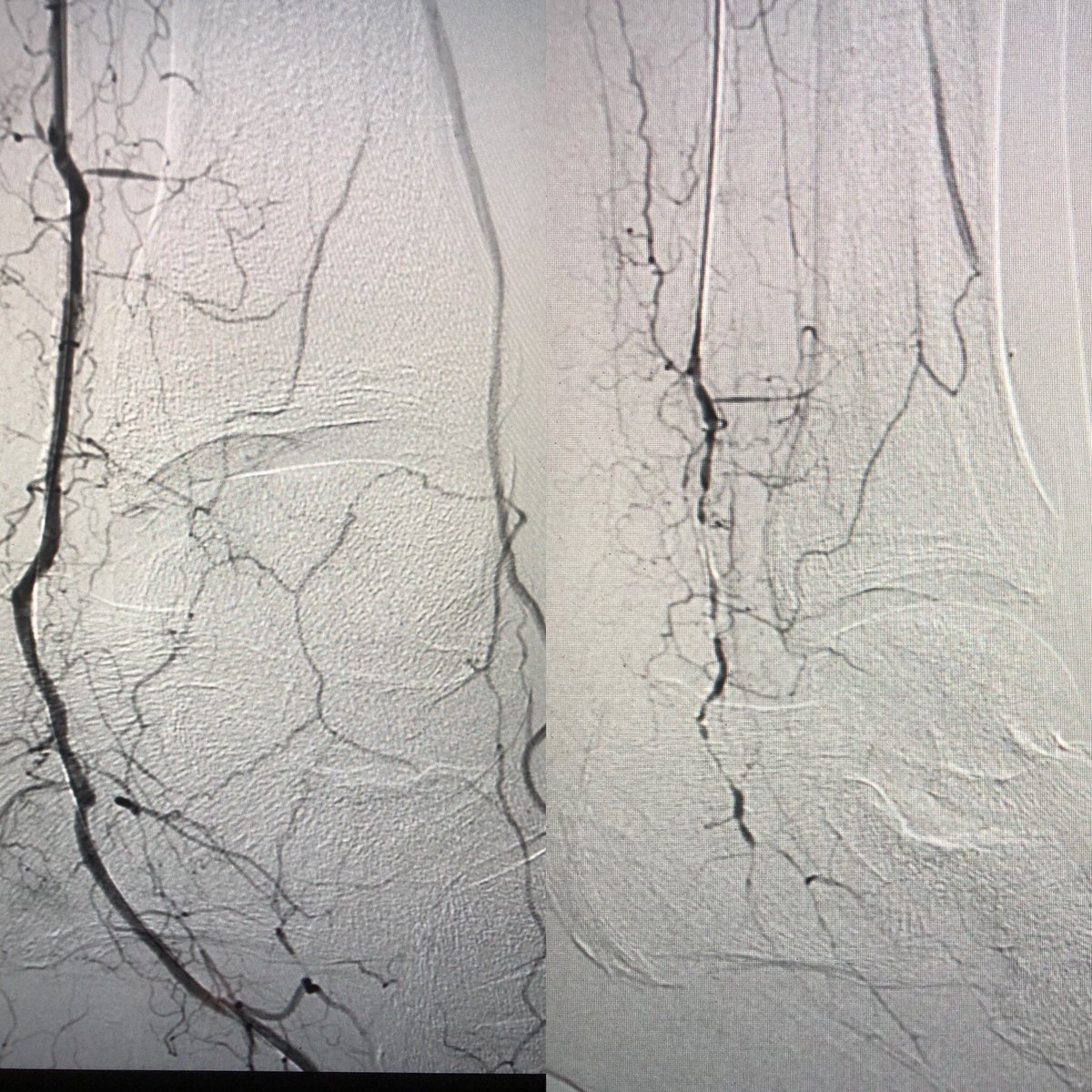 This study aimed to evaluate the efficacy and safety of transradial (TR) access (MáLEI: Minimal Arterial Access Lower Extremity Intervention) compared with transfemoral (TF) access in patients with peripheral arterial disease (PAD).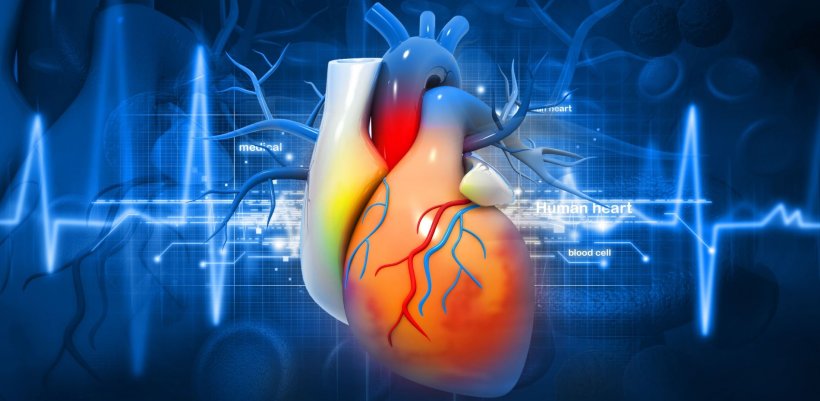 Much attention is focused on implantable cardioverter-defibrillator (ICD) detection of ventricular arrhythmias. Here, we present several cases of patients who received therapy (appropriate or otherwise) and who continued to receive additional therapies for arrhythmias that had apparently stopped and restarted.
Americans who live in counties deemed "socially vulnerable" based on census variables are more likely to die from cardiovascular disease before age 65, according to new research published today in the American Heart Association's flagship journal Circulation.
The COVID-19 pandemic has exposed problems within U.S. health care systems that would be prudent to address now before another medical crisis surfaces, experts cautioned during a recent webinar hosted by U.S. News & World Report.
Stay Up-To-Date on jobs and industry news.
Sign up for the CathLab.com newsletter today!