News
Featured Article
Artificial sweeteners used as sugar substitutes in food and drinks may be associated with increased risk of CVD events and strokes, suggest data from the large NutriNet-Santé study of French adults.
Case Study: This case illustrates the potential for complications when facing severely fibrotic lesions in carotid catheterization as well as potential options for future operators.
Surgery is the mainstay of treatment for patients with acute aortic regurgitation (AR). Bioprosthetic valves (BVs) demonstrate an excellent profile in terms of hemodynamics and seem to be a good fit for patients with high risk of bleeding. Nonetheless, the durability of BVs is limited compared to mechanical valves; inevitably, BV degeneration may lead to […]
BOSTON–(BUSINESS WIRE)–Results of a new per-protocol analysis of the ST-segment Elevation Myocardial Infarction Door-To-Unload (STEMI DTU) pilot trial data show significantly reduced infarct size in patients who received left ventricular (LV) unloading with Impella CP for 30 minutes prior to their percutaneous coronary intervention (PCI) compared to patients who received LV unloading followed by immediate PCI.
DANVERS, Mass. – September 16, 2022 – Abiomed (Nasdaq: ABMD) announces two approvals from the U.S. Food and Drug Administration (FDA) related to clinical research of Impella® heart pumps in acute myocardial infarction (AMI) cardiogenic shock patients.
IRVINE, Calif., Sept. 15, 2022 /PRNewswire/ — Edwards Lifesciences Corporation (NYSE: EW), today announced the company's PASCAL Precision transcatheter valve repair system for transcatheter edge-to-edge repair (TEER) has received FDA approval for the treatment of patients with degenerative mitral regurgitation (DMR).
IRVINE, Calif., Sept. 12, 2022 /PRNewswire/ — Edwards Lifesciences (NYSE: EW) today announced the launch of the SAPIEN 3 Ultra RESILIA valve, which incorporates Edwards' breakthrough RESILIA tissue technology with the industry-leading SAPIEN 3 Ultra transcatheter aortic heart valve. The launch follows recent U.S. Food and Drug Administration (FDA) approval.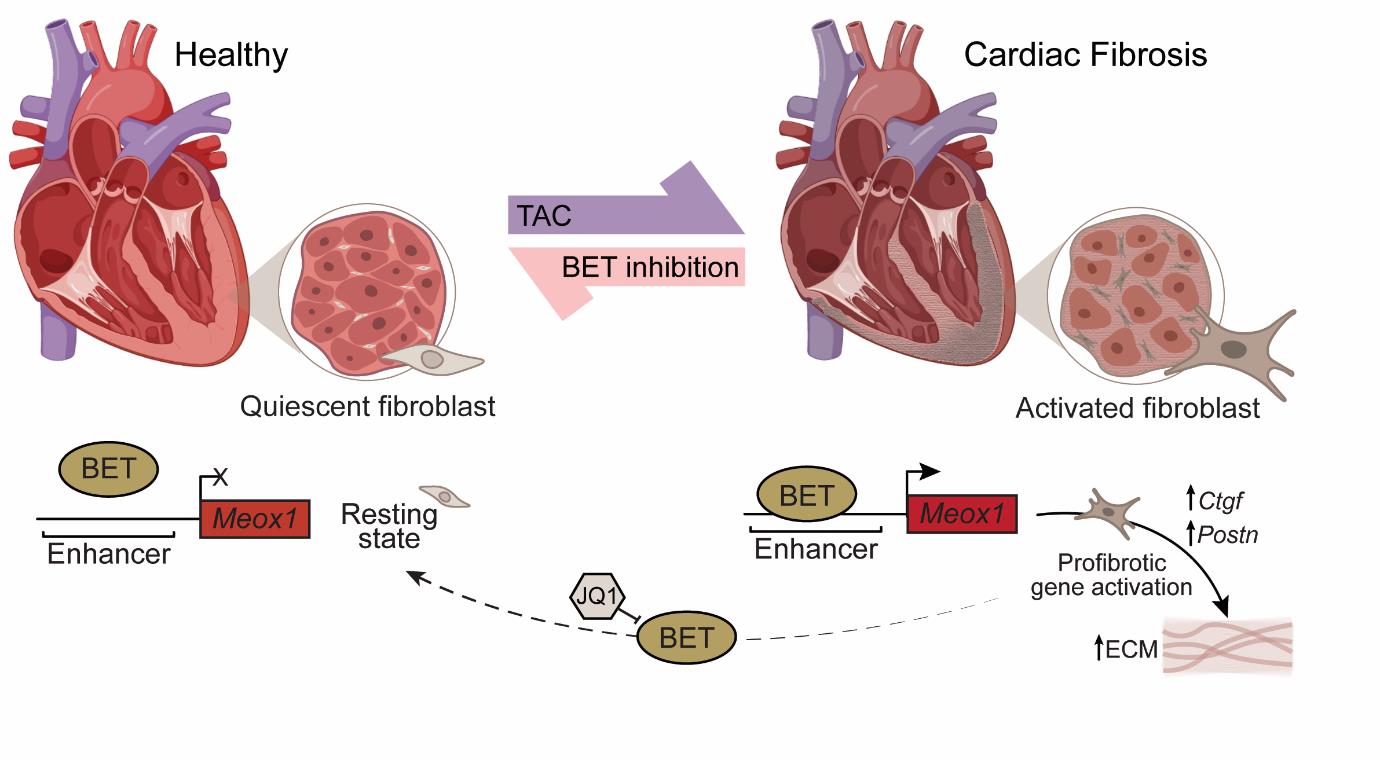 Pharmacological inhibition of chromatin remodeling enzymes reduces cardiac fibrosis, but the underlying transcriptional regulatory mechanisms remain poorly understood. Using single-cell genomics to profile alterations in the transcriptional and chromatin landscape during stress-induced cardiac remodeling, Alexanian et al. discovered a critical role for Mesenchyme Homeobox 1 in the regulation of myofibroblast activation and cardiac fibrosis.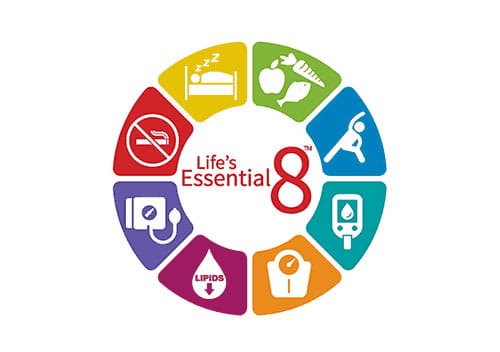 Life's Essential 8 are the key measures for improving and maintaining cardiovascular health, as defined by the American Heart Association. Better cardiovascular health helps lower the risk for heart disease, stroke and other major health problems.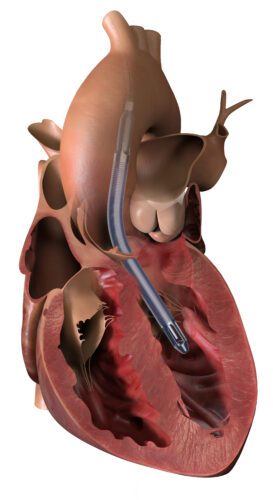 Hackensack Meridian Health, Hackensack University Medical Center cardiac surgeon Yuriy Dudiy, M.D. became the second in the world to successfully implant the Impella Bridge-to-Recovery (BTR) heart pump for the technology's U.S. Food and Drug Administration (FDA) early feasibility study (EFS) investigational device exemption (IDE). Hackensack University Medical Center is one of only five hospitals in the U.S. selected […]
Stay Up-To-Date on jobs and industry news.
Sign up for the CathLab.com newsletter today!