Healio
Featured Article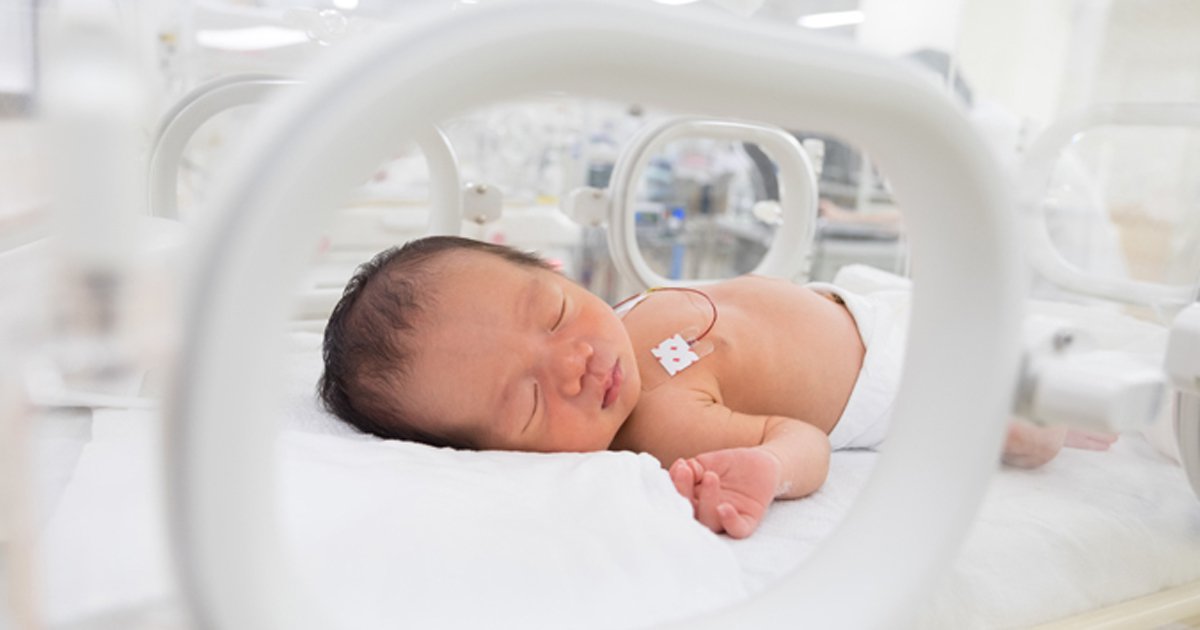 Transcatheter PDA closure may be superior to surgery in neonates, infants
Compared with surgical ligation, transcatheter closure of the patent ductus arteriosus in infants and neonates was associated with reduced mortality rates and lower length of stay, researchers reported.
With new medical crises looming, experts offer emergency preparedness planning tips
The COVID-19 pandemic has exposed problems within U.S. health care systems that would be prudent to address now before another medical crisis surfaces, experts cautioned during a recent webinar hosted by U.S. News & World Report.
Stay Up-To-Date on jobs and industry news.
Sign up for the CathLab.com newsletter today!