Cardiac Interventions Today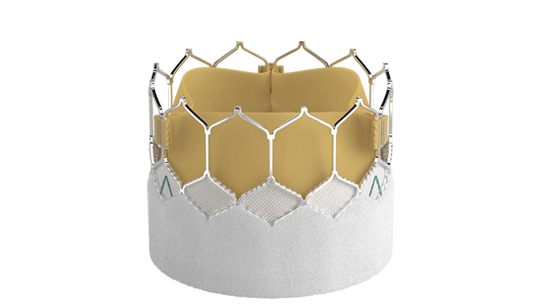 Edwards Highlights Studies on the Impact of the Undertreatment of Aortic Stenosis Published in 2022
Edwards Lifesciences identified the top data releases from 2022 that contributed most to shaping awareness about the extent and impact of underdiagnosis and undertreatment of aortic stenosis (AS).
Stay Up-To-Date on jobs and industry news.
Sign up for the CathLab.com newsletter today!
---
By submitting this form, you are consenting to receive marketing emails from: . You can revoke your consent to receive emails at any time by using the SafeUnsubscribe® link, found at the bottom of every email.
Emails are serviced by Constant Contact