American Heart Association
Featured Article
MAY is Stroke Month
Mitchell S.V. Elkind, M.D., American Heart Association president-elect, Chair of the Advisory Committee of the American Stroke Association — a division of the American Heart Association, and professor of neurology and epidemiology at Columbia University in New York, responds to questions from stroke survivors about COVID-19 on April 1, 2020.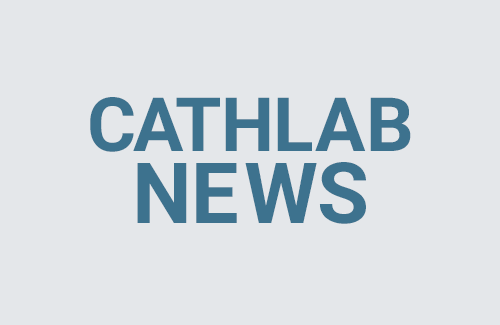 Heart Disease and Stroke Statistics—2020 Update: A Report From the American Heart Association
The American Heart Association, in conjunction with the National Institutes of Health, annually reports on the most up-to-date statistics related to heart disease, stroke, and cardiovascular risk factors, including core health behaviors (smoking, physical activity, diet, and weight) and health factors (cholesterol, blood pressure, and glucose control) that contribute to cardiovascular health.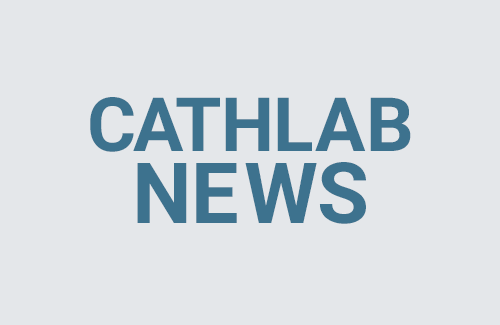 Application deadline extended for college scholarships and school grants from American Heart Association's school-based programs
The American Heart Association has extended the deadline for individual scholarships and school grants offered through Kids Heart Challenge and American Heart Challenge to June 30.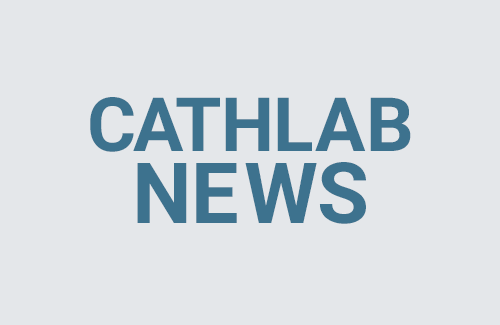 Interim CPR guidelines address challenges of providing resuscitation during COVID-19 pandemic
With COVID-19 incidence currently increasing exponentially worldwide, the percentage of cardiac arrests with COVID-19 are also likely to increase.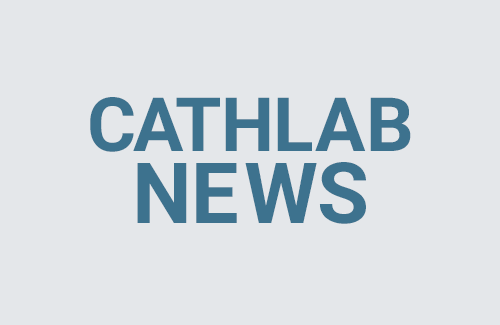 New York City physicians note multiple cardiovascular presentations of COVID-19, impact of pre-existing CVD
Research to help increase awareness of the cardiovascular manifestations of COVID-19 disease and the adverse impact of cardiovascular involvement on prognosis was published late yesterday in Circulation, the flagship journal of the American Heart Association.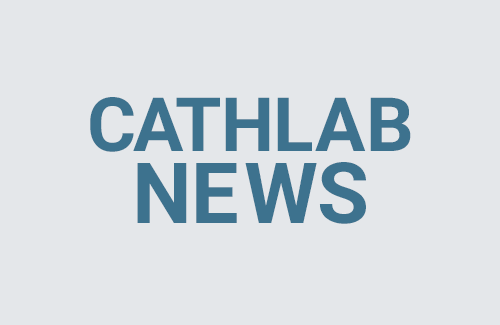 April: Move More Month
We've convened a team of incredible fitness instructors/experts to take over the American Heart Association Facebook and YouTube pages every Monday through Friday, 9:00 a.m. and 9:00 p.m. ET, to guide us through living room-friendly virtual workouts, including sessions on stretching, yoga and Pilates.
$2.5 million now available for fast-tracked heart and brain focused scientific research of COVID-19
As part of its global response to the growing COVID-19 pandemic, the American Heart Association, the world's leading voluntary organization focused on heart and brain health and research, is committing  $2.5 million to research efforts to better understand this unique coronavirus and its interaction with the body's cardiovascular and cerebrovascular systems.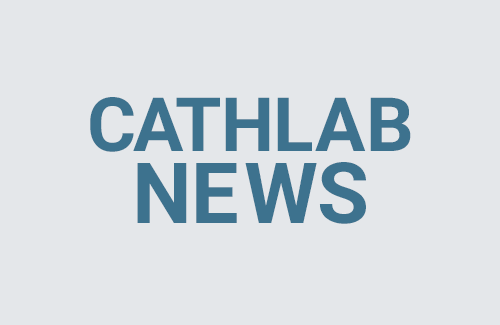 Lifestyle Changes in Relation to Initiation of Antihypertensive and Lipid-Lowering Medication: A Cohort Study
Use of antihypertensive medications and statins for the primary prevention of cardiovascular disease (CVD) has expanded over the past few decades1–3 and may increase further in response to recent guideline changes.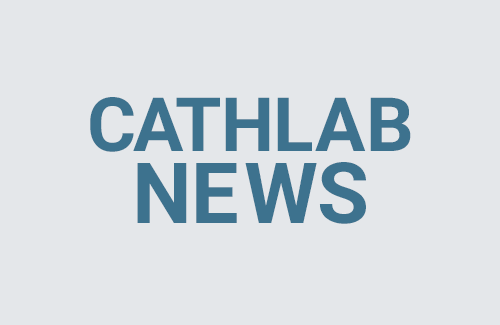 Intermittent Fasting Reverses an Advanced Form of Cardiomyopathy
Disruption of protein homeostasis has significant consequences in cells. In particular, accumulation of misfolded proteins is cytotoxic and leads to the development of numerous diseases.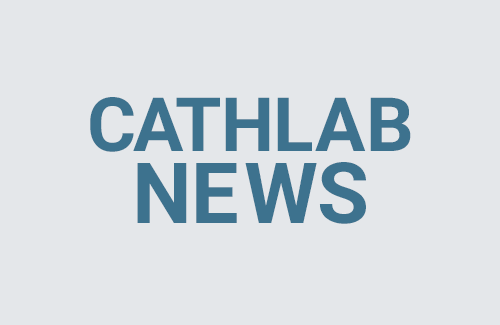 Coronary Microvascular Dysfunction Is Associated With Myocardial Ischemia and Abnormal Coronary Perfusion During Exercise
Coronary microvascular dysfunction (MVD) is defined by impaired flow augmentation in response to a pharmacological vasodilator in the presence of nonobstructive coronary artery disease.
Stay Up-To-Date on jobs and industry news.
Sign up for the CathLab.com newsletter today!