American Heart Association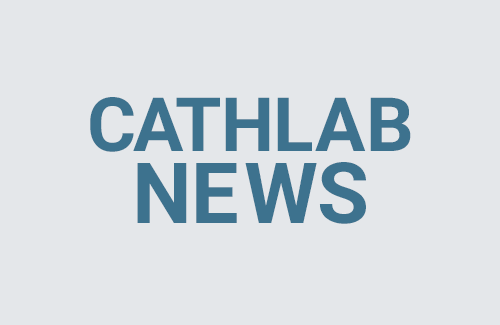 Intermittent Fasting Reverses an Advanced Form of Cardiomyopathy
Disruption of protein homeostasis has significant consequences in cells. In particular, accumulation of misfolded proteins is cytotoxic and leads to the development of numerous diseases.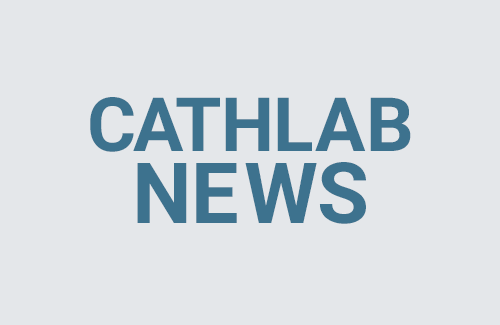 Coronary Microvascular Dysfunction Is Associated With Myocardial Ischemia and Abnormal Coronary Perfusion During Exercise
Coronary microvascular dysfunction (MVD) is defined by impaired flow augmentation in response to a pharmacological vasodilator in the presence of nonobstructive coronary artery disease.
Stay Up-To-Date on jobs and industry news.
Sign up for the CathLab.com newsletter today!