CathLab.com is a site created by healthcare professionals for healthcare professionals.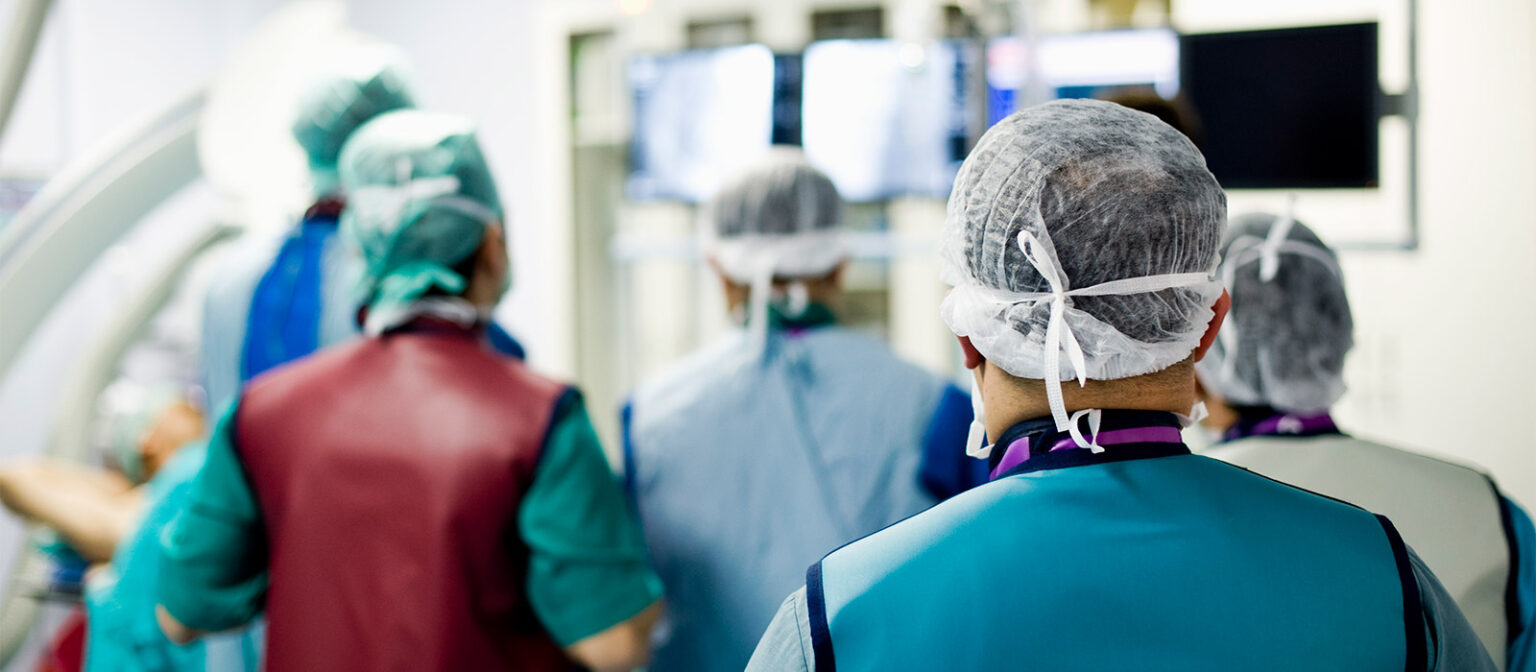 We serve cardiac and vascular nurses, technologists, educators, managers, and directors. In a field that is continually evolving, CathLab.com is the industry professional's #1 resource for product insights, news, education and job opportunities.
Marc Harrison, president and CEO of Intermountain Healthcare, hosts weekly conversations with innovative leaders to explore big ideas for improving our healthcare system.
News
Nurses' Compliance and Confidence With a Hand-Off Process for Patients Post Femoral Arterial Access Before and After a Standardized Approach
Accurate communication during the nurse hand-off process in patients receiving femoral artery access for procedures is crucial to prevent negative outcomes. Following a sentinel event, a workgroup developed and tested a nurse handoff process with a standardized report form and two-party verification of the access site.
HRS 2022: AI-based app used to detect left-ventricular dysfunction
Use of an artificial intelligence (AI)-based app using electrocardiogram (ECG) signals recorded with an Apple Watch is able to identify left-ventricular dysfunction, research presented at the Heart Rhythm Society's 2022 annual meeting (HRS 2022, 29 April–1 May, San Francisco, USA) has found.
FEATURED WEBINAR
SCAI Operationalizing Efficiency, Cost-Effectiveness, and Innovation During a Pandemic
Cath Lab Logistics: Balancing Elective, Urgent and Emergent Cases Across the Spectrum of Interventional Procedures.
Stay Up-To-Date on jobs and industry news.
Sign up for the CathLab.com newsletter today!