CathLab.com is a site created by healthcare professionals for healthcare professionals.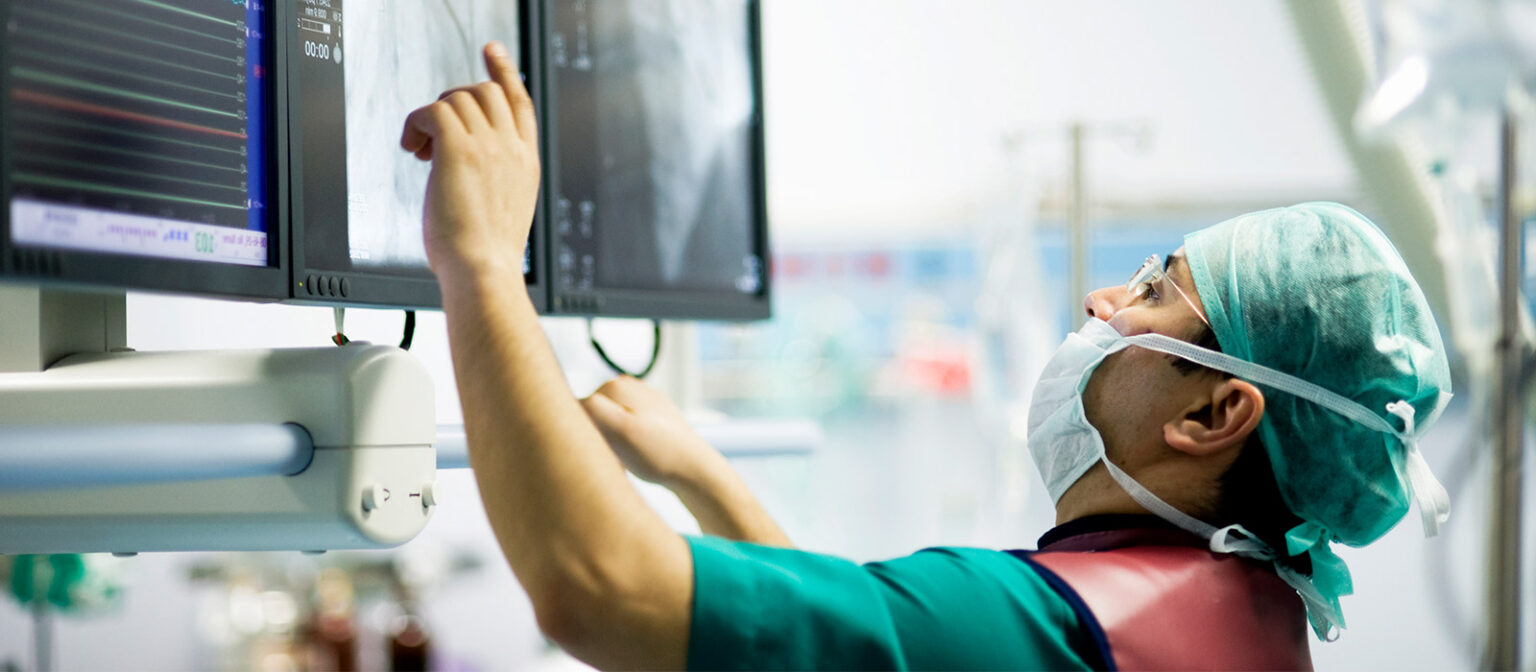 We serve cardiac and vascular nurses, technologists, educators, managers, and directors. In a field that is continually evolving, CathLab.com is the industry professional's #1 resource for product insights, news, education and job opportunities.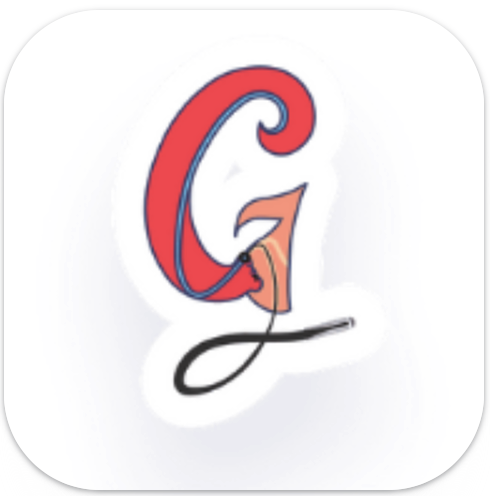 Eagle Eye View: CV Update from ACC.org
In this week's View, Dr. Eagle discusses a secondary analysis of the REPRISE III randomized clinical trial on long-term outcomes of transcatheter aortic valve replacement with the Lotus valve vs the CoreValve/EvolutR, then looks at iron deficiency and cardiovascular disease. Finally, Dr. Eagle explores the association of race and ethnicity with oral anticoagulation and associated outcomes in patients with atrial fibrillation.
Calendar
News
Improving Electrophysiology Lab Efficiency
Heather Caron, RCES, RCIS, provides a brief review of best practices for EP lab efficiency at Gundersen Health System.
Interview With Nathan Fagan, MD: Using the ARTIS icono in the Interventional Pediatric Space
Vascular Disease Management speaks with Interventional Radiologist Nathan Fagan, MD, from Nationwide Children's Hospital in Columbus, Ohio, about using the ARTIS icono in the interventional pediatric space.
FEATURED WEBINAR
November Inservice: Endovascular Aortic Repair
Endovascular Aortic Repair Preoperative Sizing with Audible Bleeding.
Stay Up-To-Date on jobs and industry news.
Sign up for the CathLab.com newsletter today!