CathLab.com is a site created by healthcare professionals for healthcare professionals.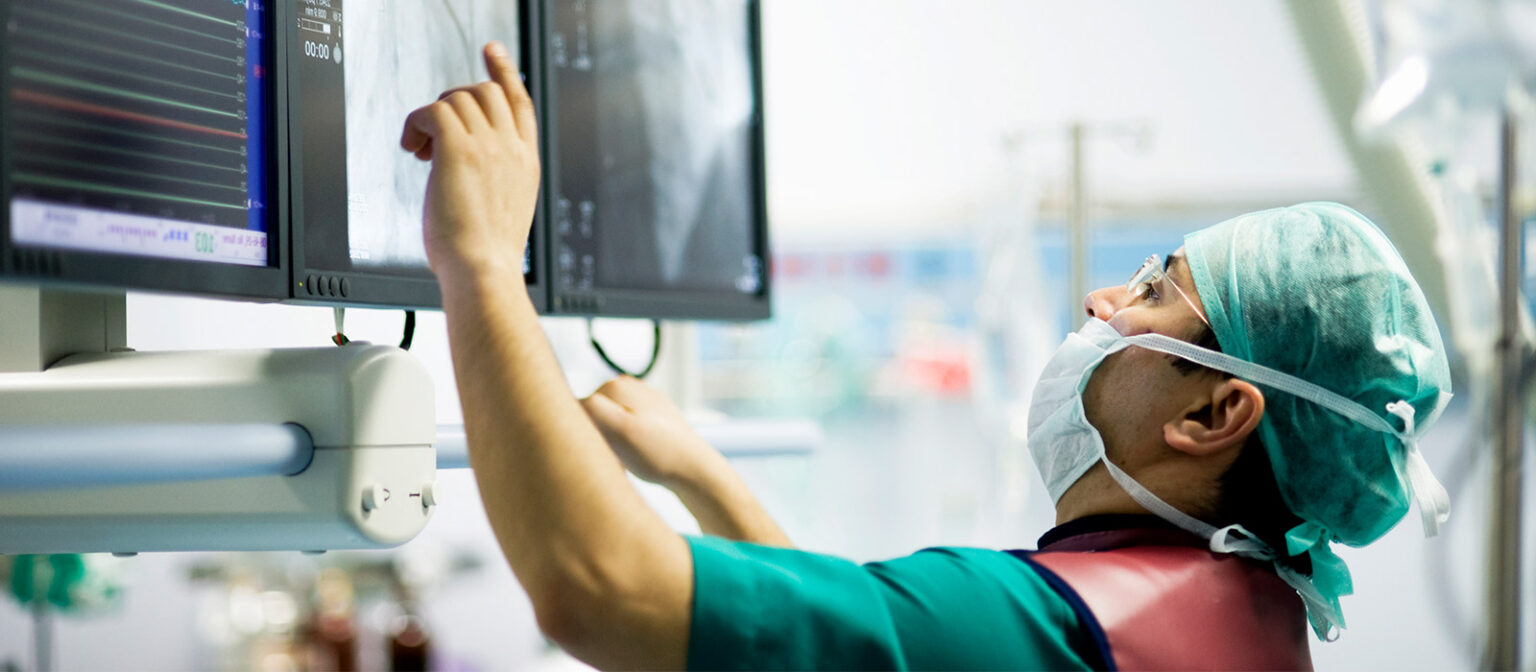 We serve cardiac and vascular nurses, technologists, educators, managers, and directors. In a field that is continually evolving, CathLab.com is the industry professional's #1 resource for product insights, news, education and job opportunities.
Staying power: The tangled path from innovation to clinical application
Author Jennifer J. Salopek speaks with interventional radiologists and others about what interventional radiologists must consider when deciding to adopt a new treatment or device.
Find a Job
10/27/23
Bay Surgical Specialists, LLC
More Jobs
News
Edwards Highlights Studies on the Impact of the Undertreatment of Aortic Stenosis Published in 2022
Edwards Lifesciences identified the top data releases from 2022 that contributed most to shaping awareness about the extent and impact of underdiagnosis and undertreatment of aortic stenosis (AS).
Some Benefits, Potential Risks With Alternative Medicines for Heart Failure.
New American Heart Association scientific statement outlines research on complementary and alternative therapies for heart failure.
FEATURED WEBINAR
December Inservice: Vascular Blood Supply to the Brain
Learn the detailed vascular supply of the brain in 7 minutes!
Stay Up-To-Date on jobs and industry news.
Sign up for the CathLab.com newsletter today!
---
By submitting this form, you are consenting to receive marketing emails from: . You can revoke your consent to receive emails at any time by using the SafeUnsubscribe® link, found at the bottom of every email.
Emails are serviced by Constant Contact