CathLab.com is a site created by healthcare professionals for healthcare professionals.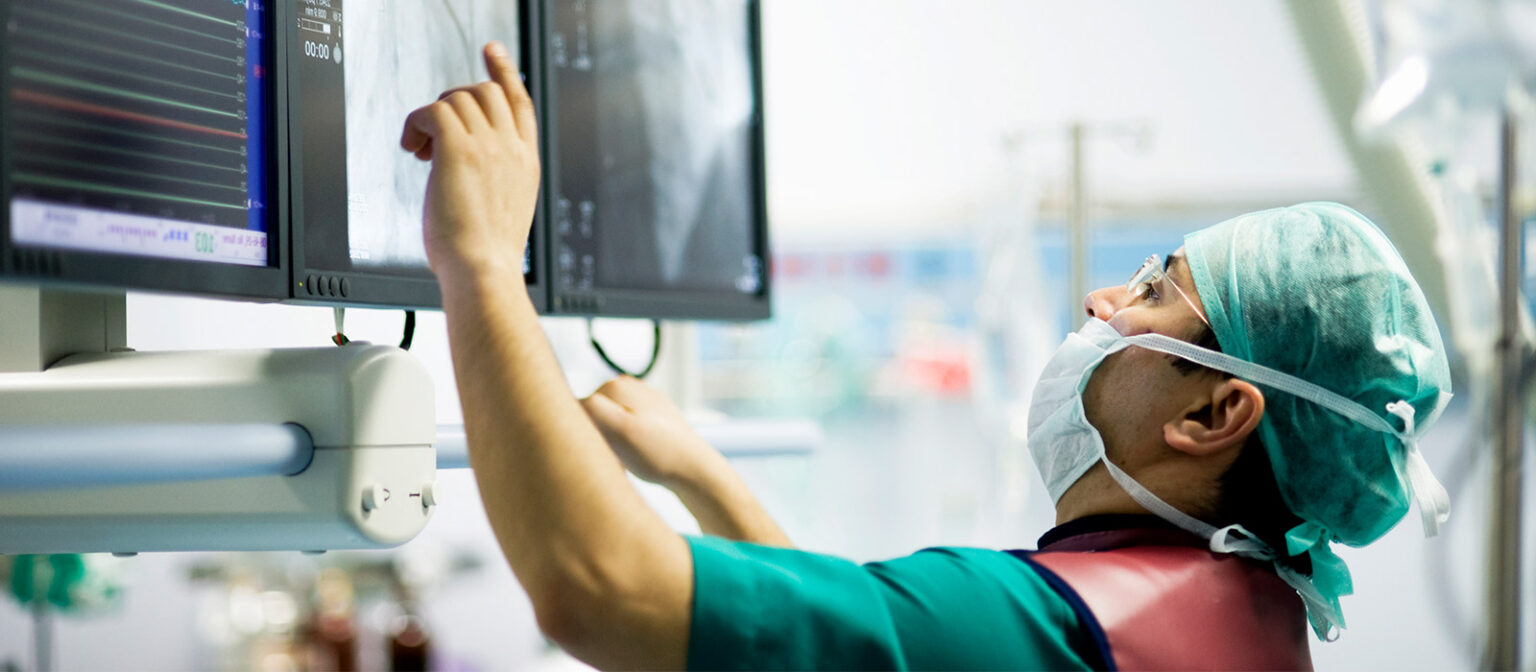 We serve cardiac and vascular nurses, technologists, educators, managers, and directors. In a field that is continually evolving, CathLab.com is the industry professional's #1 resource for product insights, news, education and job opportunities.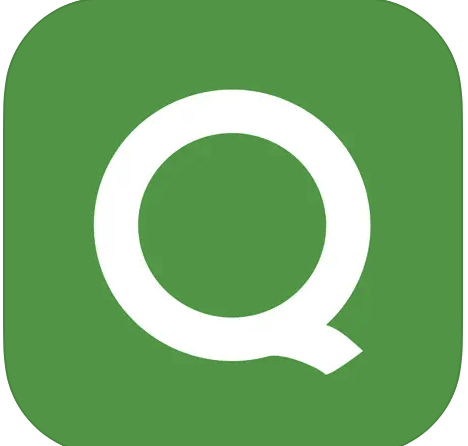 Quardio
Qardio makes it easy to manage your heart health. Record and store your vitals, and have the power to make more informed health choices. Track blood pressure, irregular heartbeat, 12 body composition metrics (BMI, body fat %, muscle %, bone %, water %, etc.), weight, temperature, blood oxygen and pulse rate.


Physical Exam Series: Mitral Regurgitation
I am joined by Shreyas Venkataraman, MD, an internal medicine resident at Barnes-Jewish Hospital in St Louis to continue our physical exam series. In this episode we talk about mitral regurgitation and the associated physical exam findings that help increase (or decrease) your likelihood of MR.
Calendar
News
One Last Inflation: A Difficult Case of a Patient With Symptomatic Carotid Artery Stenosis
Case Study: This case illustrates the potential for complications when facing severely fibrotic lesions in carotid catheterization as well as potential options for future operators.
Bioprosthetic Aortic Valve on the Move
Surgery is the mainstay of treatment for patients with acute aortic regurgitation (AR). Bioprosthetic valves (BVs) demonstrate an excellent profile in terms of hemodynamics and seem to be a good fit for patients with high risk of bleeding. Nonetheless, the durability of BVs is limited compared to mechanical valves; inevitably, BV degeneration may lead to significant complications requiring major surgical reintervention.
FEATURED WEBINAR
September Inservice: Heart Murmurs and Heart Sounds
The Zero to Finals channel was created specifically to help students of medicine and other health professions to learn difficult concepts and conditions in preparation for their exams.
Stay Up-To-Date on jobs and industry news.
Sign up for the CathLab.com newsletter today!