CathLab.com is a site created by healthcare professionals for healthcare professionals.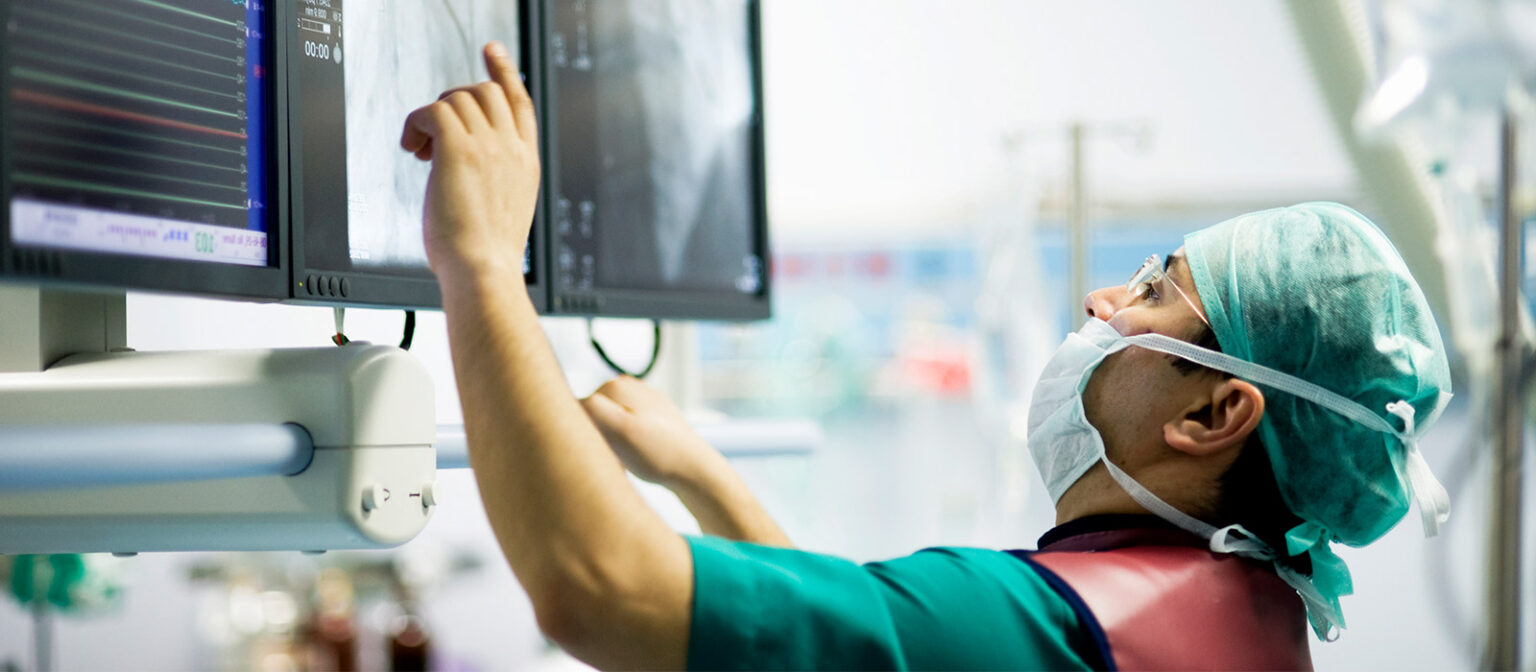 We serve cardiac and vascular nurses, technologists, educators, managers, and directors. In a field that is continually evolving, CathLab.com is the industry professional's #1 resource for product insights, news, education and job opportunities.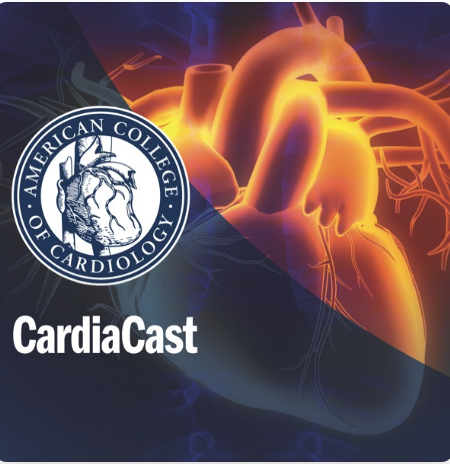 5 Surprising Things That Can Cause an Elevated Blood Pressure Measurement
Dr. Tammy Brady discusses the numerous, often ignored, factors that can lead to inaccurate blood pressure assessment and the degree to which this may affect clinical management.
News
CMS approves expanded coverage of TCAR for standard surgical risk patients
The Society for Vascular Surgery announced CMS expanded coverage for transcarotid artery revascularization to include standard surgical risk patients within its Vascular Quality Initiative TCAR Surveillance Project.
Live integration of comprehensive cardiac CT with electroanatomical mapping in patients with refractory ventricular tachycardia
Aim of the present study was to verify the feasibility and accuracy of live integration of myocardial fibrosis evaluated at CCT with EAM (electro-anatomical mapping).
FEATURED WEBINAR
EKG Basics: How to Read & Interpret EKGs
Ninja Nerd: Online Learning Platform for Medicine & Science
Stay Up-To-Date on jobs and industry news.
Sign up for the CathLab.com newsletter today!