CathLab.com is a site created by healthcare professionals for healthcare professionals.
We serve cardiac and vascular nurses, technologists, educators, managers, and directors. In a field that is continually evolving, CathLab.com is the industry professional's #1 resource for product insights, news, education and job opportunities.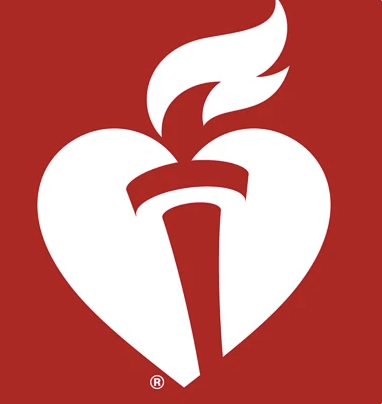 AHA Guidelines On-the-Go
Access guidelines on your mobile device anytime, anywhere! Download the American Heart Association mobile app today and enjoy the benefits of staying up-to-date no matter where you are. Effective integration of complex clinical treatment guidelines, tagged and mapped for effective search with cross-linking, resources and more.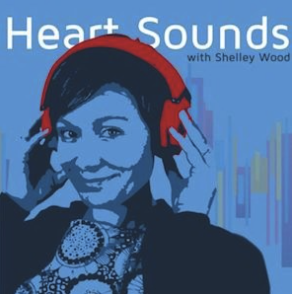 Hard Truths, Women's Hearts
Shelley Wood speaks with Nanette Wenger and Jennifer Mieres about the urgent need to improve research, prevention, and care for female patients.
News
Promoting healthy cardiovascular aging: emerging topics
Major manifestations of age-associated CV dysfunction that increase disease risk are vascular dysfunction, primarily vascular endothelial dysfunction and arterial stiffening, and elevated systolic blood pressure.
AF after surgery is linked to an increased risk of heart failure hospitalisation
People who develop an arrhythmia after surgery have an increased risk of subsequently being admitted to hospital with heart failure, according to a study of over three million patients published in the European Heart Journal.
FEATURED WEBINAR
August Inservice: Cardiac Output
Ninja Nerd: Online Learning Platform for Medicine & Science
Stay Up-To-Date on jobs and industry news.
Sign up for the CathLab.com newsletter today!