EP Lab Digest
Updates in Postural Orthostatic Tachycardia Syndrome: Novel Program Provides Comprehensive Treatment
In this interview, EP Lab Digest speaks with Tae Chung, MD, director of the Johns Hopkins Postural Orthostatic Tachycardia Syndrome (POTS) Program in Baltimore, Maryland. Dr Chung is an assistant professor of Physical Medicine and Rehabilitation and Neurology at Johns Hopkins University.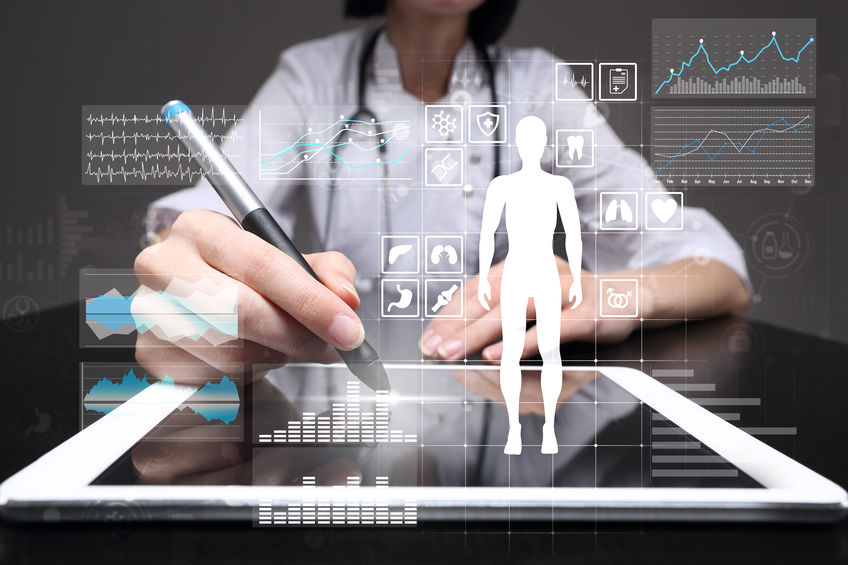 Structured Cardiology Reporting in CVIS Platforms Key to Better Patient Care, Outcomes
Structured reporting systems are expected to dramatically improve patient care and data management. MediReport's Co-founder and CEO Dr. Serge Makowski explains how a unified CVIS is ushering in a new era in cardiology reporting.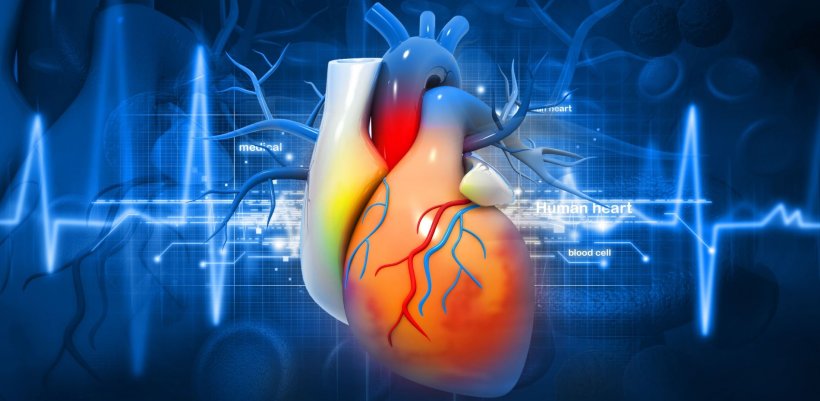 Review: A Comparison of How ICDs Determine the End of an Arrhythmia Episode
Much attention is focused on implantable cardioverter-defibrillator (ICD) detection of ventricular arrhythmias. Here, we present several cases of patients who received therapy (appropriate or otherwise) and who continued to receive additional therapies for arrhythmias that had apparently stopped and restarted.
Stay Up-To-Date on jobs and industry news.
Sign up for the CathLab.com newsletter today!