EP Lab Digest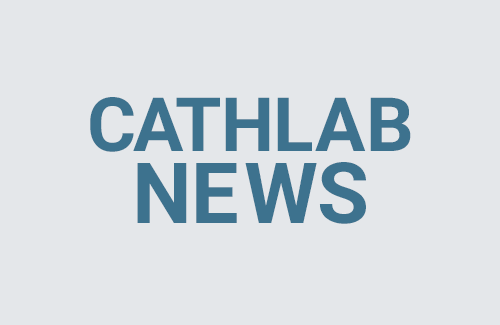 Catheter Ablation for Atrial Fibrillation Without X-Rays: The Zero Fluoro Technique
Catheter ablation is currently the most effective treatment for atrial fibrillation (AF).1,2 It is widely performed in various centers around the world given the increasing prevalence of AF in the population and the modest response to antiarrhythmic medications.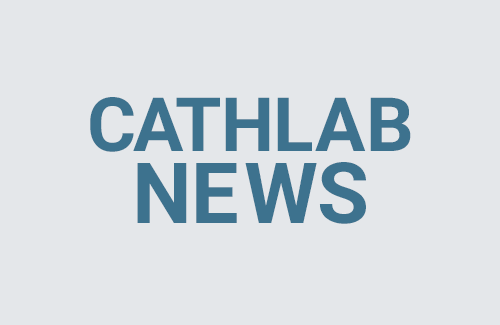 Three-Dimensional Printing in Cardiac Electrophysiology: Current Applications and Future Directions
With the advancements in therapeutic options offered in today's cardiac electrophysiology (EP) practice, as well as the increased complexity of patients with congenital and acquired heart disease requiring invasive procedures to treat heart rhythm disorders, there is an increased need for cardiac electrophysiologists to better understand the complexity of their patients' unique cardiac anatomy.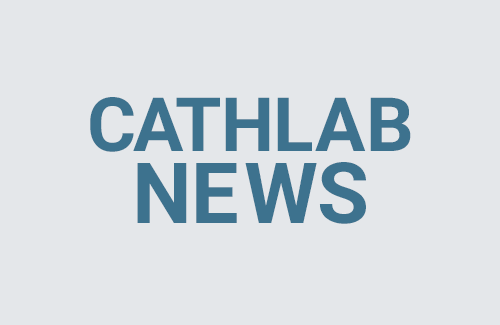 Thrombosis Research Institute Launches Innovative Risk Calculator for Predicting Stroke, Major Bleeding and Mortality in Atrial Fibrillation Over Two Years
Thrombosis Research Institute (TRI) has launched the GARFIELD-AF Risk Calculator, an innovative tool for aiding clinician decision making in treating patients with newly diagnosed atrial fibrillation (AF).
Stay Up-To-Date on jobs and industry news.
Sign up for the CathLab.com newsletter today!