Wiley Online Library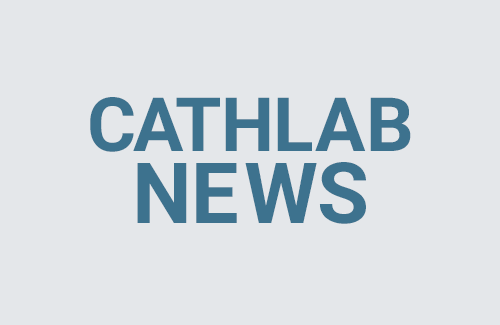 Multiple unplanned readmissions after discharge for an admission with percutaneous coronary intervention
This study aims to describe temporal trends, characteristics, and clinical outcomes of patients with more than one unplanned readmission within 30 and 180 days after admission with percutaneous coronary intervention (PCI).
Association of adoption of transradial access for percutaneous coronary intervention in ST elevation myocardial infarction with door‐to‐balloon time
We aimed to study adoption of transradial primary percutaneous coronary intervention (TR‐PPCI) for ST elevation myocardial infarction (STEMI) ("radial first" approach) and its association with door‐to‐balloon time (D2BT).
Stay Up-To-Date on jobs and industry news.
Sign up for the CathLab.com newsletter today!