The Motley Fool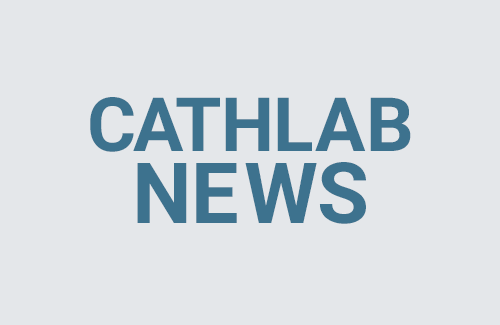 4 Ways to Protect Your Money During a Coronavirus Recession
The coronavirus pandemic is creating anxiety among people everywhere — how could it not? As the disease spreads, it becomes ever more likely that you'll know someone who has contracted COVID-19, and the results can sadly be life-ending.
Stay Up-To-Date on jobs and industry news.
Sign up for the CathLab.com newsletter today!