The Hospitalist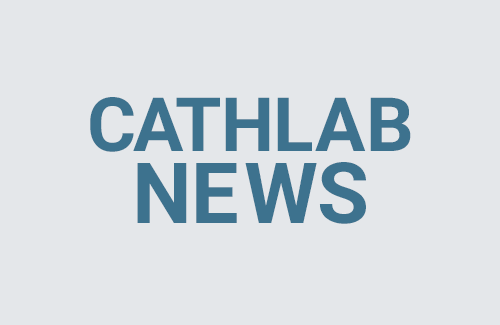 What medical conferences are being canceled by coronavirus?
In a typical year, March marks the start of conference season, made all the more attractive by collegial gatherings and travel to warmer climes. But 2020 has already proven anything but typical as the number of novel coronavirus cases continues to increase around the globe.
Stay Up-To-Date on jobs and industry news.
Sign up for the CathLab.com newsletter today!