PR Newswire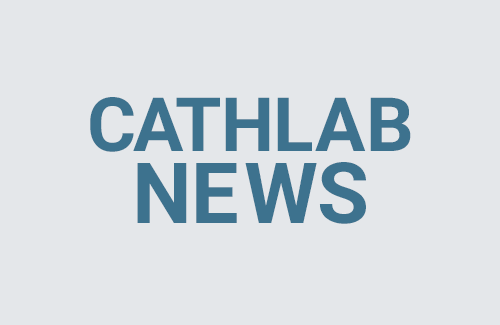 First Round of Late-Breaking Clinical Trial Results Announced at VIVA19
VIVA Physicians, a not-for-profit organization dedicated to advancing the field of vascular medicine and intervention through education and research, announces the first round of 21 highly anticipated late-breaking clinical trial results at VIVA19 hosted at Wynn Las Vegas.
Stay Up-To-Date on jobs and industry news.
Sign up for the CathLab.com newsletter today!