JAMA Network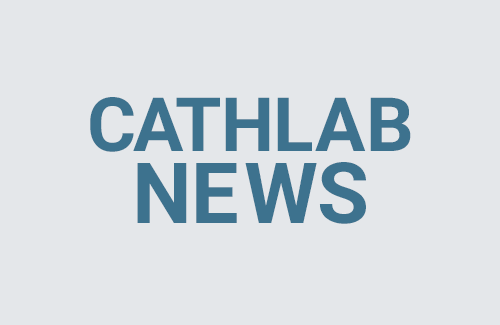 Expanding Heart Transplant in the Era of Direct-Acting Antiviral Therapy for Hepatitis C
For patients awaiting heart transplant, hepatitis C–positive donors offer an opportunity to expand the donor pool, shorten wait times, and decrease wait-list mortality.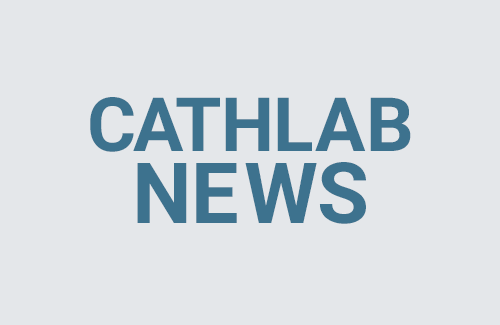 Association of Transplant Center With Survival Benefit Among Adults Undergoing Heart Transplant in the United States
Question  Is there an association between transplant center and the survival benefit associated with heart transplant in the United States?
Stay Up-To-Date on jobs and industry news.
Sign up for the CathLab.com newsletter today!