DailyUSAPost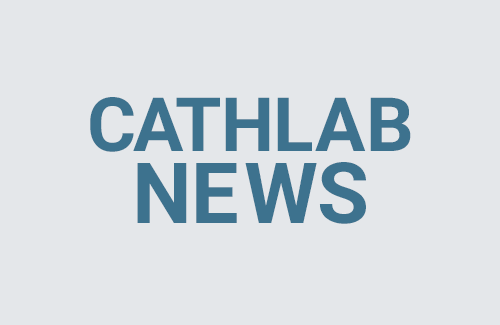 Revascularization Volumes Halved Over 13 Years
Over the 13-year interval ending in 2016, revascularization procedural volumes have dropped by half, though the share of percutaneous coronary intervention (PCI) procedures completed for myocardial infarction (MI) have greater than doubled, a brand new administrative examine exhibits.
Stay Up-To-Date on jobs and industry news.
Sign up for the CathLab.com newsletter today!