Cardiac Cath Lab Tech
Job Description
Cardiac Cath Lab Tech
Employment Type: Per Diem
Job Category: Technologists/Technicians
Shift: Day
Location: Lawrenceville, GA
Want the inside story?
Our team members report that our state-of-the-art environment, work/life balance, reputation as a leader both locally and nationally, continuing education offerings, growth opportunities, and pay/benefits/pension plan are why they chose — and chose to stay with — Northside Hospital.
Contact us today to learn more about careers at Northside.
Side by side, there's nothing we can't achieve!
What advice would you give to someone to be successful on the job in critical care?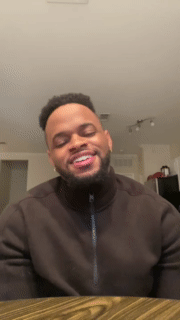 What is the culture like in your department?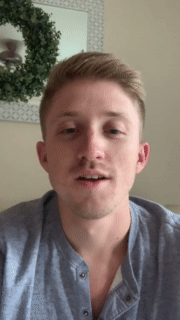 Position Description
The Cardiac Cath Lab Technician reports to the Cath Lab Coordinator and is responsible for assisting physicians during cardiac cath procedures, pacemaker/ICD insertions, and other miscellaneous procedures by operating the physiologic / hemodynamic monitoring computer and/or scrubbing for invasive cardiac and vascular procedures. Provides patient care to adult and geriatric patients.
Position Requirements
Must possess one (1) of the following required certifications:
American Registry of Radiologic Technologists (ARRT) or
*Registered Cardiovascular Invasive Specialist (RCIS).
Basic Cardiac Life Support (BLS) certification and Advanced Cardiac Life Support (ACLS) certification required.
Prior experience with general vascular and/or coronary angiography.
Thorough knowledge of cardiac arrhythmia interpretation and cardiac anatomy.
*RCIS certification required within 24 months of hire.
License/Certification Requirements: Yes
Work Hours: 6:45a-5:15p
Weekend Requirements: No
On-Call Requirements: Yes