Hit Consultant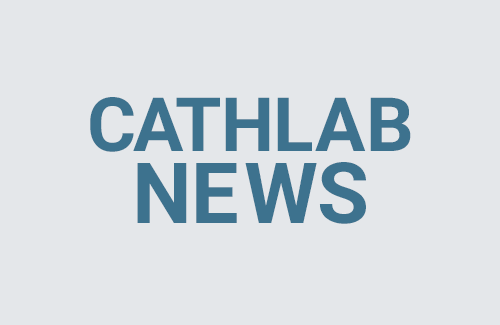 What Does the CARES Act Mean for Hospitals and Health Systems?
As of today, the coronavirus has infected almost 2 million worldwide and caused the deaths of more than 125,000 people (Worldometer data as of 12:15 PM on April 14, 2020). In the United States, the relevant figures are more than 600,000 infected and north of 25,000 deceased.
Stay Up-To-Date on jobs and industry news.
Sign up for the CathLab.com newsletter today!